Innovative Technologies to Drive Your Business Efficiencies
As a certified Microsoft Mixed Reality Partner, The Mobile Apps Man is committed to developing customised Mixed Reality solutions to help accelerate your business.
Bring Your Business Into the Future With Mixed Reality
You are able to remain completely hands-free while the HoloLens displays any information you need in front of your eyes.
Unlike most VR headsets, the HoloLens is an untethered headset. This means that there is no cable joining you to your computer, giving you the freedom to move without restraints.
HoloLens makes your remote collaboration more personal. Interact with holograms and share documents with each other as you would in real life. Connect with the most remote of your employees.



Hololens Mixed Reality &Holographic Computing
The future of technology is here. Mixed Reality combines the real world with the digital. The Mobile Apps Man develops innovative holographic software that innovates your business.

Centre of excellence (CoE)

The ability to see how the building flows was an unexpected highlight of working on the CoE project. Understanding the positioning of the building in its environment to experience the entry statement and scale of the building could get the community excited about the new building during the construction phase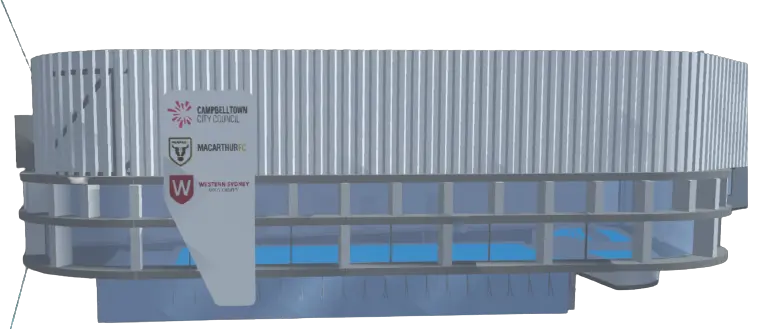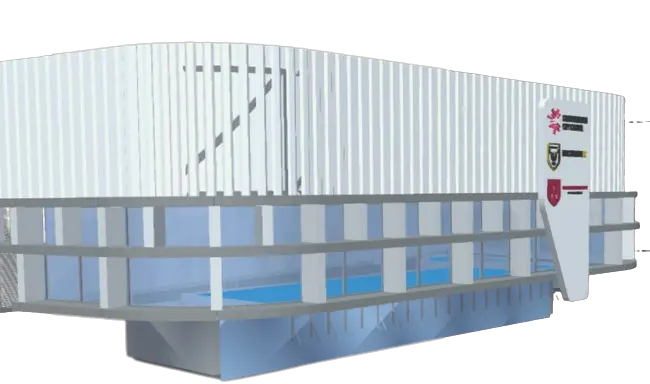 WHY DEVELOP AN APP FOR YOUR BUSINESS?
Streamline Day to Day Processes
Store Important Files In One Place
Make Timesheets Effortless
Improve Your Customers' Experience
The Mobile Apps Man develops apps for all platforms. Our team has years of industry experience in developing android, iOS, and Web applications. Whether you need an app available on one platform, or available on all of them, The Mobile Apps Man has you covered.
We've Worked With Some Amazing Companies